Ladies first op FFO17 tijdens de première van The Beguiled!
Vrijdag 28 juli 2017 — Op woensdag 13 september is het ladies choice op Filmfestival Oostende, met de schitterende avant-première van "The Beguiled" van Sofia Coppola met Nicole Kidman in de hoofdrol. Gastvrouw voor deze stijlvolle en gezonde avond is niemand minder dan Sandra Bekkari! Oh yes, it's ladies night!
De eerste titel van de festivalprogrammatie van FFO17 is meteen een hoogvlieger!
Deze nieuwste film van de regisseur, bekend van o.a. The Virgin Suicides, Lost in Translation en Marie Antoinette, kende zijn wereldpremière op het Filmfestival van Cannes en werd bekroond met de Prijs voor Beste Regie.
De film speelt zich af tijdens de Secessie-oorlog, waar John McBurney (Colin Farrell), een gewonde soldaat van de Unie, in een meisjesinternaat van de confederatie in Virginia belandt. Terwijl hij herstelt van zijn wonden probeert hij de eenzame meisjes en vrouwen in te palmen en tegen elkaar op te zetten, maar zijn geluk raakt op wanneer ze zich na verloop van tijd tegen hem keren. Nicole Kidman schittert in deze film, in het gezelschap van Kristen Dunst en Elle Fanning.
Gastvrouw voor deze ladies night is dit jaar niemand minder dan Sandra Bekkari, bekend van haar succesvolle kookboeken 'Nooit meer diëten'.
Het wordt een onvergetelijke avond: naast de film geniet je van een exclusieve modeshow met de nieuwste collectie van Terre Bleue en bovendien maak je kans om leuke prijzen te winnen!
Wil je nog meer? Dat kan! Met een exclusief VIP ticket kun je na de film gezellig met je vriendinnen napraten, terwijl je geniet van heerlijke en gezonde sana-hapjes, ín het gezelschap van Sandra Bekkari zelf! De avond afsluiten doe je met een lekker én gezond dessertje, aangeboden door de Oostendse chocolatier Olivier Willems.
Reserveer dus nu alvast je ticket voor deze onvergetelijke avond in stijl!
Klik hier voor meer info en tickets.
Prijzen:
Ticket: 9,50 euro (inclusief een drankje en de modeshow voor de film)
VIP ticket: 40 euro (inclusief een drankje en de modeshow voor de film + een uitgebreide sana-receptie met drank en dessert na de film)
THE BEGUILED - Official Trailer [HD] - In Theaters June 23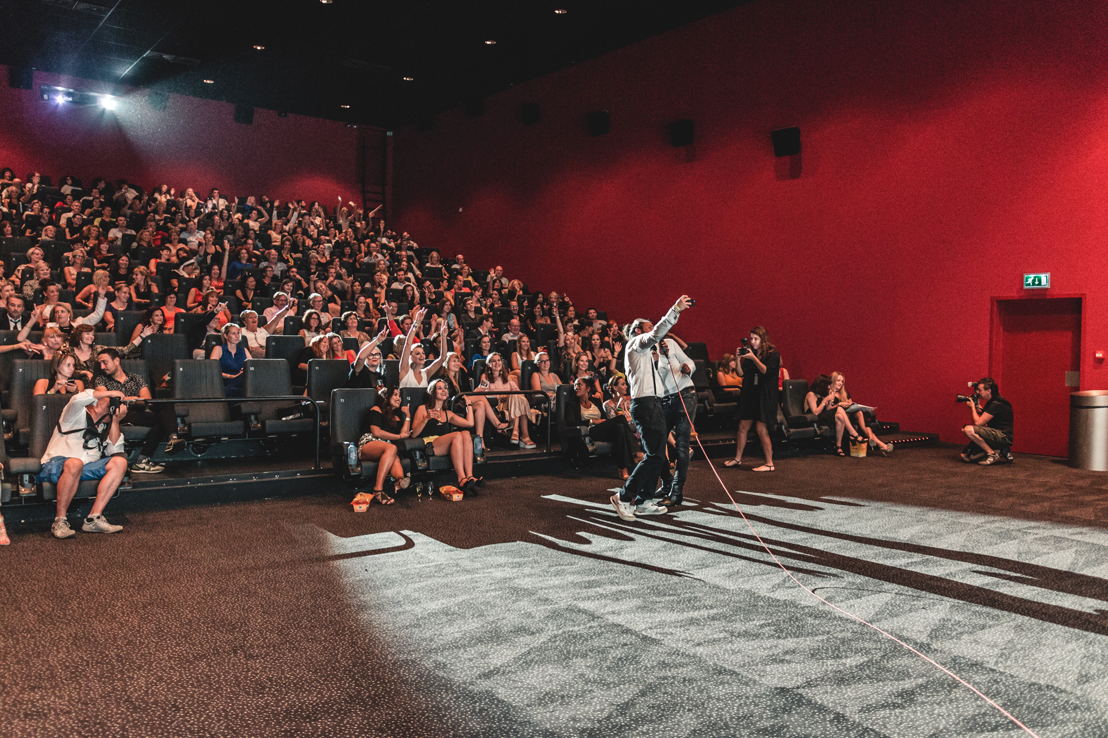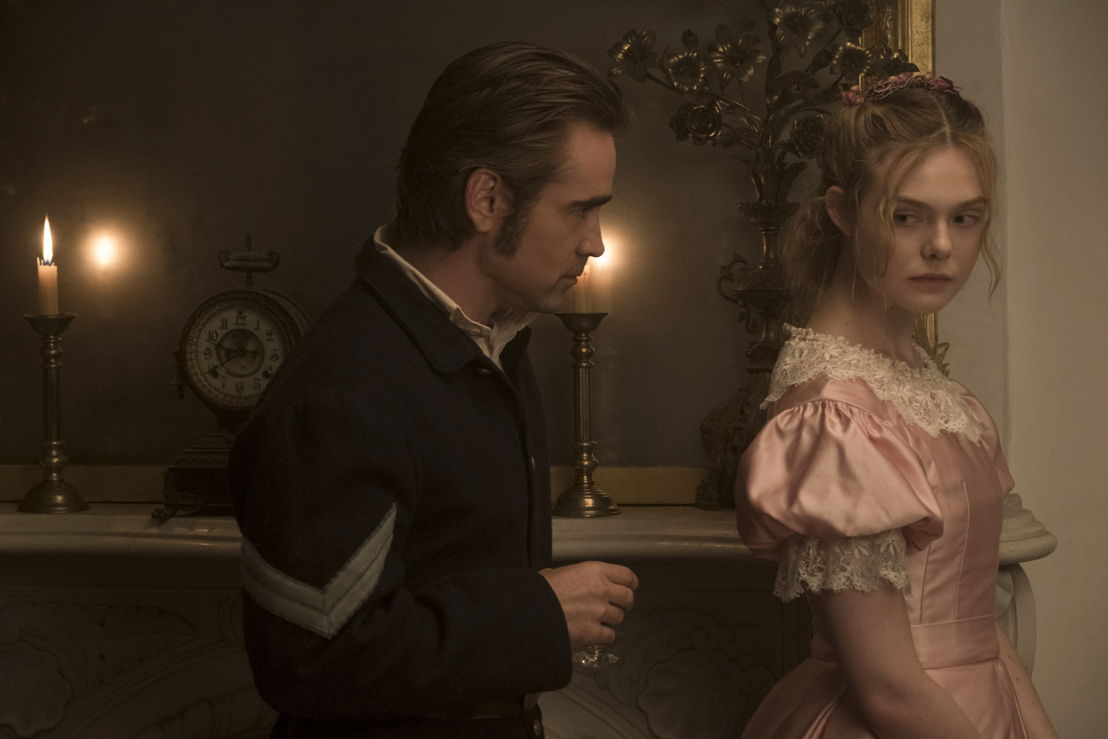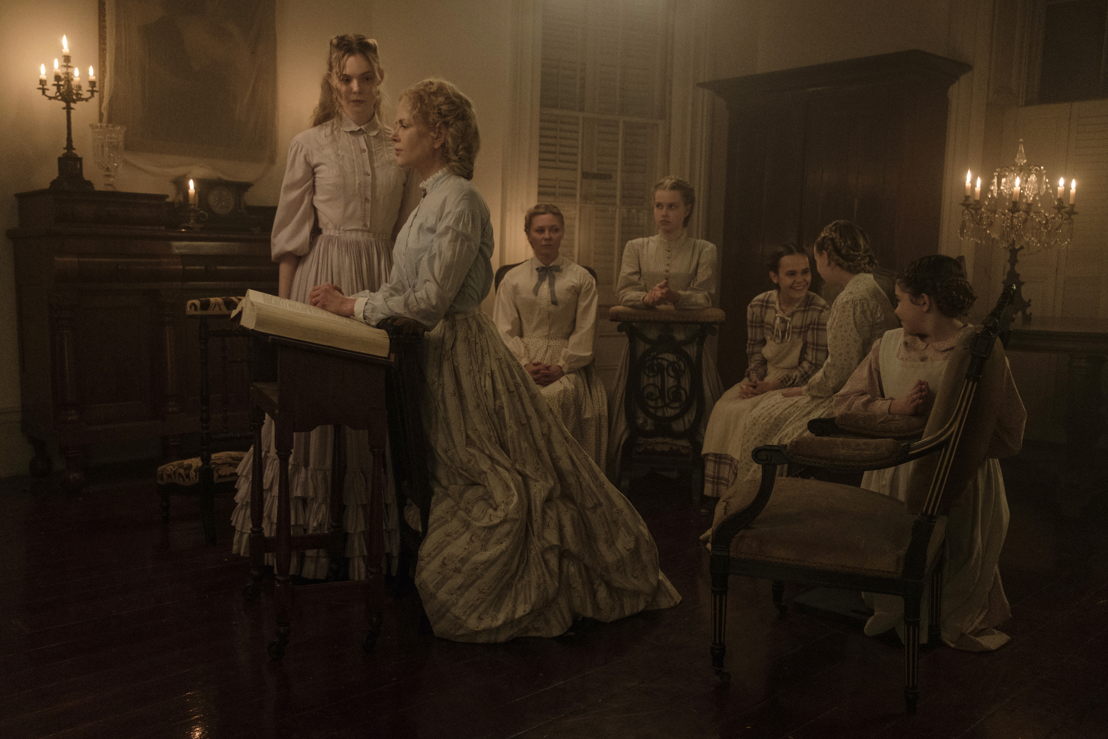 Contacteer ons
Lieselotte Olders
Communicatie
Filmfestival Oostende
Lieselotte Olders
Communicatie
Filmfestival Oostende
Gudrun Burie
Public Relations
Filmfestival Oostende
Gudrun Burie
Public Relations
Filmfestival Oostende